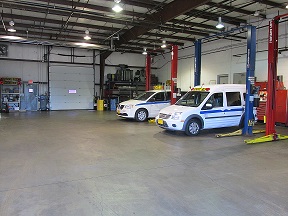 Custom Designed Vehicle Wash System and Full Service Maintenance and Repairs.

Our custom designed vehicle wash system utilizes an environmentally-friendly water reclamation system to conserve water. This system allows our Drivers to wash their vehicles as often as desired.


Full Service Maintenance Facility - Our Maintenance Department is fully equipped to provide all aspects of both preventive maintenance and repairs to our entire fleet. Certified Technicians, a fully stocked auto parts department and state-of-the-art diagnostic equipment enable quality diagnosis and repair. Data and Communication Capabilities - Our Office Infrastructure includes a fully networked, custom database and a complete Communications system, including an automated Emergency Paging System for both our On-Call Manager and our On-Call Mechanic.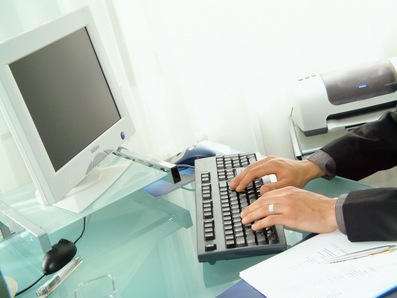 © All rights reserved. VHS Transportation Co., Inc. 2006.
7 Plymouth Drive - Easton, MA - 02375 - 508-238-5661

| | | |
| --- | --- | --- |
| | | |
| Get Directions to VHS Transportation | | |